Welcome to Finance of America Mortgage TPO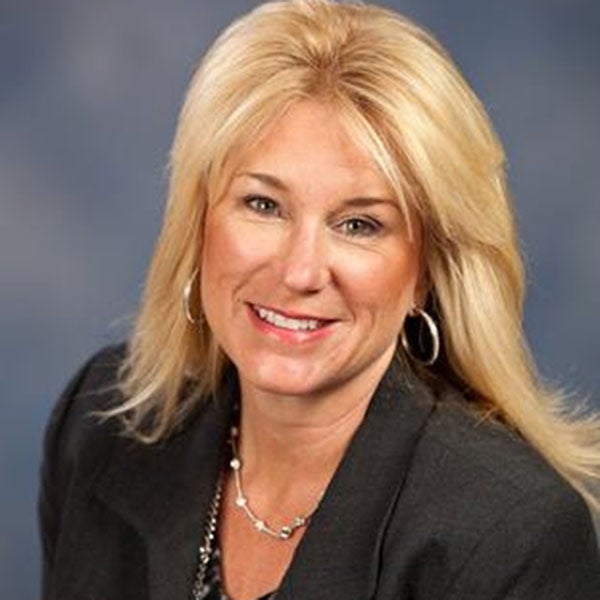 What partners say about Christine
Truly one of the best AEs and a lending partner we can count on.
---
Christine is an amazing rep. She is very good with communication, and she knows her products and your system. I appreciate her support.
---
Christine & team are eager to help and are quick in responding.
---
This loan was from one of OC top's Realtors and we needed special accommodation from the underwriter to be able to close on time. Christine addressed the urgency of the issue with underwriting, and she stepped up and made it happen! :)
---
The whole team was great to work with from start to finish. This was not the easiest of files, but everyone worked hard to complete it, especially at the end when we were running into a time crunch with the rate lock. Thank you all very much.
---
The communication received, responsiveness, quick turn times, email notifications and no 1pt hit on VA manual underwrite.
---
Our account executive, Christine Bahnsen-Smith is very knowledgeable, professional and always available. Great job!!!!
---
Very clear how this file was going to move through the process and what we were going to expect from the underwriter.
---
Christine is awesome and I am so appreciative to have her on my side when it comes to getting loans closed!
---
This team is the best! We are def going to submit more loans to you. Christine is top 3 of the best AE's I have worked with in 25 years.
---
The whole experience was amazing. Christine and the entire team were awesome to work with and hence why you have another loan so quickly. Great job to all and thank you.
---
Regional Manager
Kevin Moreen
Regional Sales Manager
Email Me
Get in touch with Christine Today
Let me know how I can get in touch with you to answer questions or help you get started today.