Welcome to Finance of America Mortgage TPO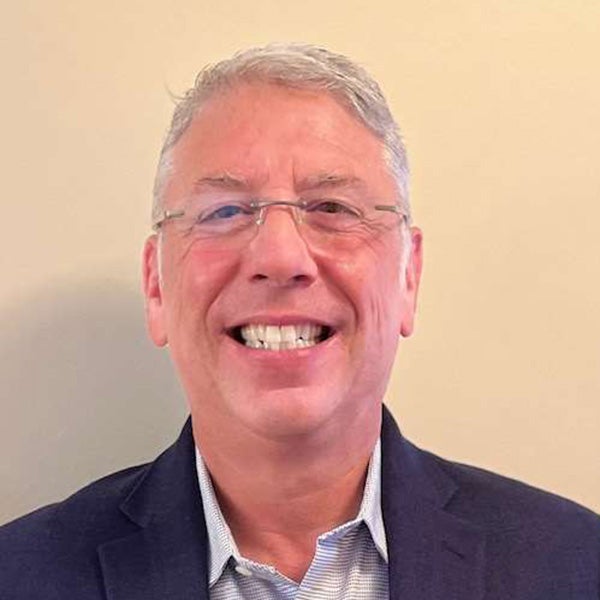 About Howie
Born and raised in MA, I now live on the Northshore. I'm married with 2 adult children living in DC. Being in the mortgage industry for 30+ years, I consider myself a veteran. I've processed underwrote and originated loans. Your loans become my loans; I do my homework upfront so that when your loan comes in the door it moves smoothly through the system. I always try to control what can be controlled. My #1 goal is to provide good customer service so that your loan(s) close on time. When you look good to your clients I do as well. When not working, I enjoy cycling, boating, and traveling with my family and friends.
See Contact Info
Regional Manager
Get in touch with Howie Today
Let me know how I can get in touch with you to answer questions or help you get started today.