Welcome to Finance of America Mortgage TPO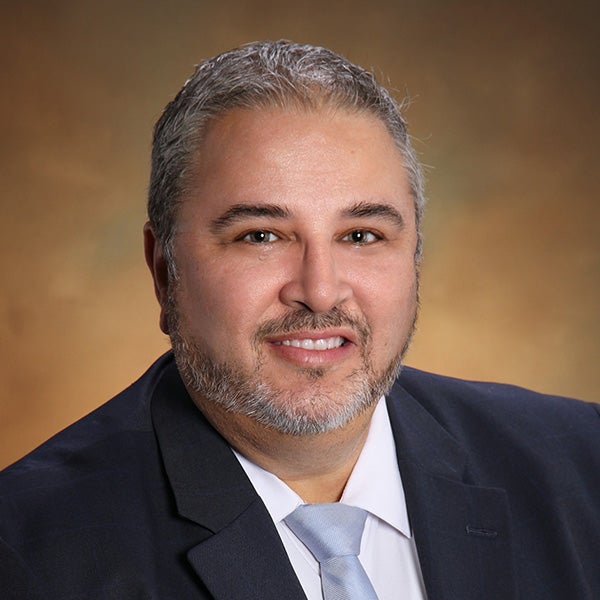 About Ralph
Started my career in Wholesale in 1997 and have worked for Non QM and Conforming lenders since. I have also worked as a Retail MLO so I know the pain points that brokers have when submitting loans to Wholesale Lenders and what they look for in a lender. I have held positions as a Wholesale Account Executive, Wholesale Regional Manager, and Retail Production Manager to name a few which have given me insight into all areas of the industry. I am married to my high school sweetheart and together we have two children and 3 dogs. I am born and raised in Miami, FL.
See Contact Info
What partners say about Ralph
I am delighted to have found a knowledgeable AE in Ralph Mesa. I worked extensively with him and found him to be hard-working, diligent, people-oriented, and very professional. He continually produced high-quality loans and was always open to suggestions for improvements. He is my go-to for all of my loans and especially my difficult ones. Ralph works diligently on all of my loans and never ignores my calls. He is straightforward and honest and will not lie to you in order to get the business.
---
Regional Manager
Kevin Moreen
Regional Sales Manager
Email Me
Get in touch with Ralph Today
Let me know how I can get in touch with you to answer questions or help you get started today.
"*" indicates required fields