Welcome to Finance of America Mortgage TPO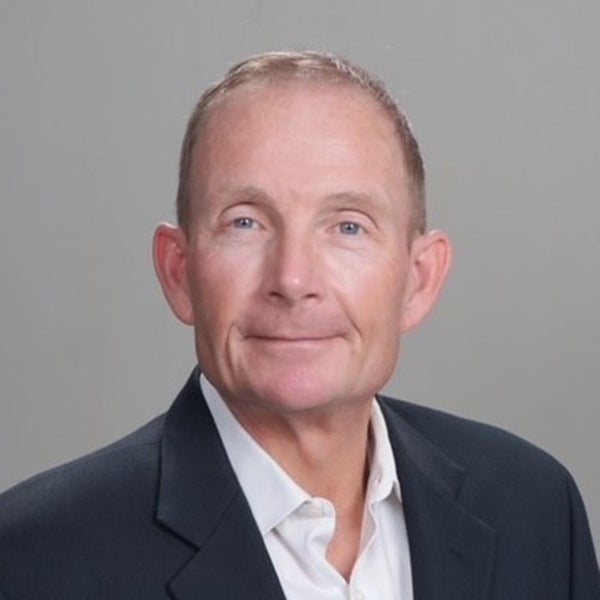 About Sam
An experienced account executive with 20+ years of industry experience - the last 13 years as an account executive & originator. Sam has developed successful relationships with brokers & NDC clients keeping them abreast of product development, product lineup, and operational processes to successfully originate through the TPO channel. He plans to bring the same high service levels and accountability for his current and future clients with Finance of America Mortgage.
See Contact Info
Regional Manager
Get in touch with Sam Today
Let me know how I can get in touch with you to answer questions or help you get started today.